Effortless Events.
Branded & boxed-up food and beverage experiences delivered Nationwide.
Innovative Hub & Spoke platform provides cutting-edge style and design, effortless execution, centralized billing, and safe contactless delivery.
Fundraisers & Gala Dinners
Employee & Client Recognition Events
Corporate & B2B Marketing Events
Delivering Joy, One Box At a Time.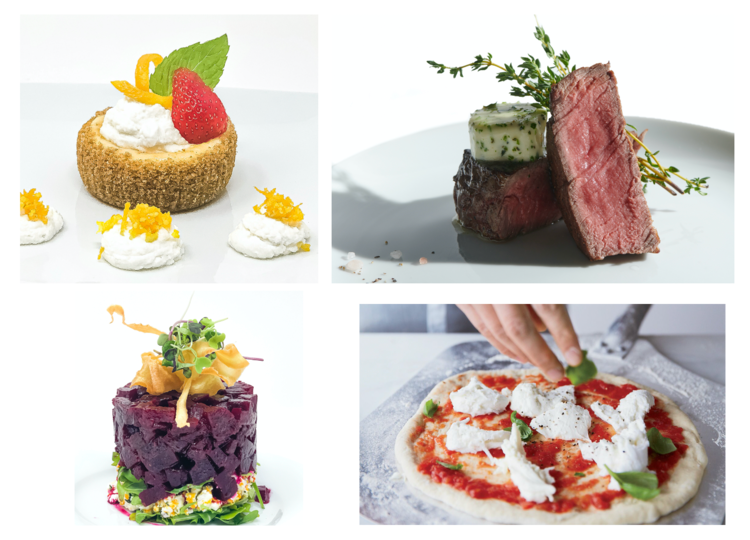 Catered dinner boxes, delivered nationwide.
Catered by Hestia Harlow is a market leader in delivering custom catered food boxes nationwide. We offer delicious three course menus with vegetarian and vegan options, cook-a-long kits that include homemade pasta, artisan pizza, sushi, and taco night, and appetizer kits that are great for cocktail parties. Order for your next party or just give as a perfect gift.
View Food Boxes
Why Hestia Harlow?
Proprietary Ordering Platform.
Hestia Harlow's innovative ordering platform allows guests to login securely, review and select hyper-curated catered dinners, custom table settings, and unique food & drink experiences. All orders are captured in real time and deliveries scheduled.

Effortless Events.
An unparalleled, wide selection of high-quality curated products & services designed to help elevate hybrid marketing, fundraising or recognition events, shipped nationwide. No hassle, no worries.

Hub & Spoke Model.
Our versatile Hub & Spoke platform enables event professionals and planners to create intimate, at-home events and experiences around a virtual hub. From video content delivery to centralized billing, we handle it all.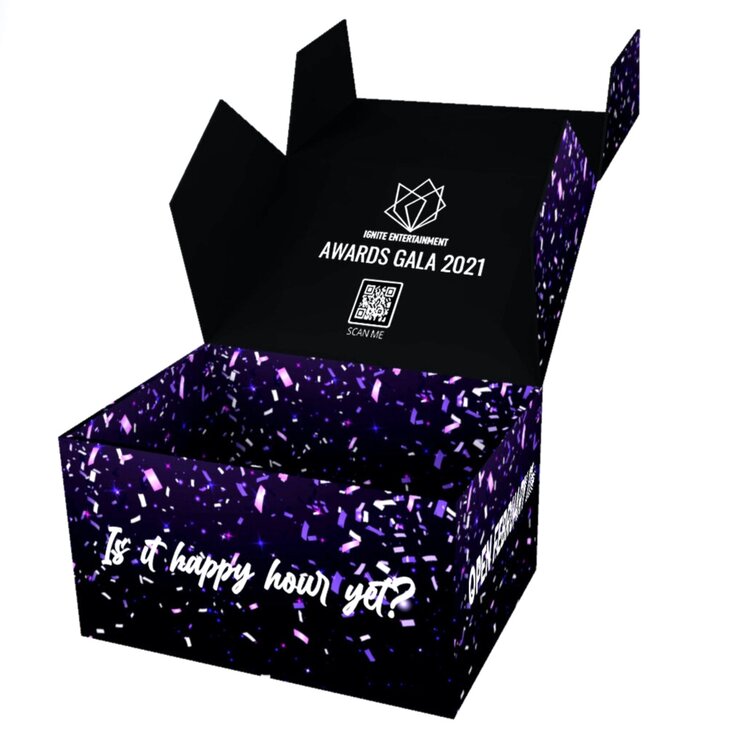 Make it Personal.
We can deliver stunning custom branded boxes to your guests that showcase your brand and message. Our designers can create beautiful layouts that will elevate your brand, event or campaign. They can also feature unique QR codes that can deliver instant video content and messages to recipient's smartphones.
How It Works
1.
Hestia Harlow will create a custom event landing page with your chosen branding and messaging including video content.
2.
You decide the products to offer including branded gifts, catered dinners, cocktail kits, table settings and much more.
3.
Send us your guest list with everyone's emails. Recipients will have access to your custom page, with secure login.
4.
Invitees can login and follow the steps to view and select their experiences including catered dinners, cocktail kits, interactive experiences and designer table settings.
5.
Hestia Harlow gathers all the submitted orders, addresses, preferences and manages delivery & pick-up schedules.
6.
Hestia Harlow provides you with centralized billing with itemized and detailed reporting for all guest orders.
Relax and let us do all the work, you get to take all the credit!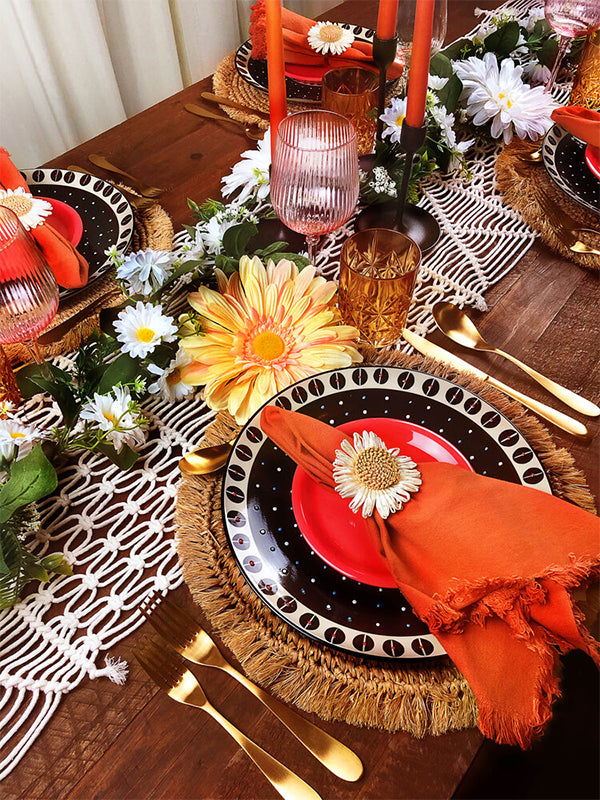 Custom curated table settings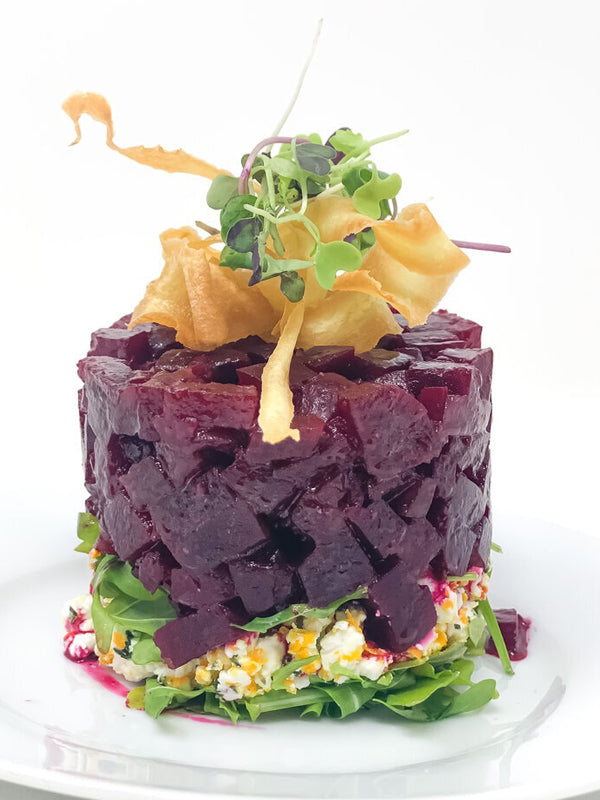 Catered 3-course dinners - Beet & Goat Cheese Timbale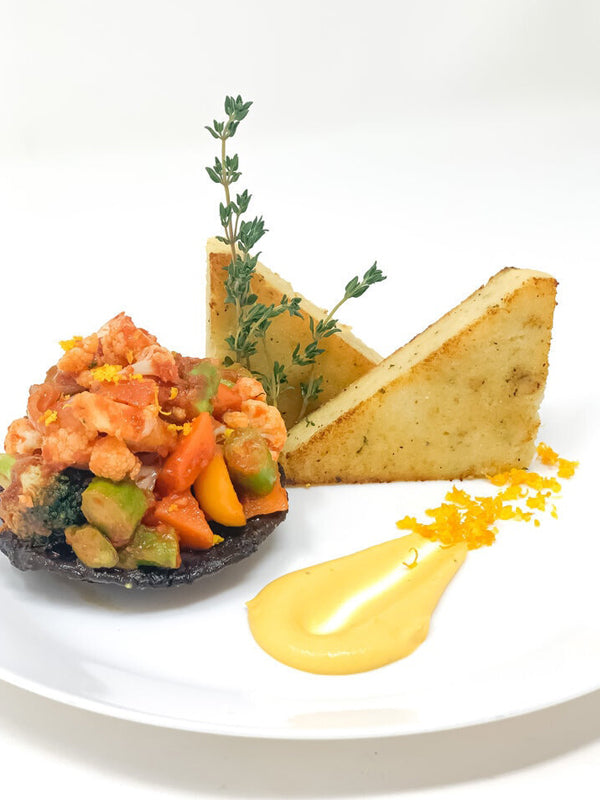 Catered 3-course dinners - Stuffed Mushroom with Crispy Polenta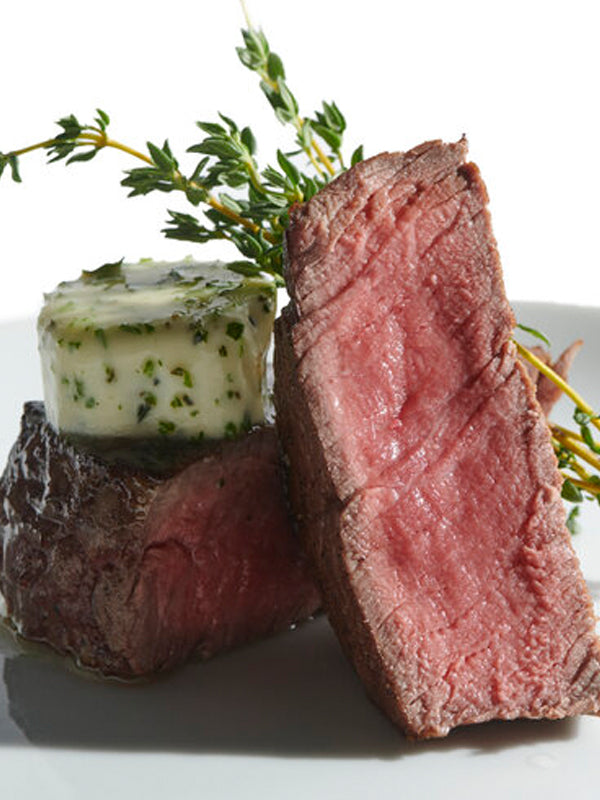 Catered 3-course dinners - Filet Mignon with Garlic Herb Butter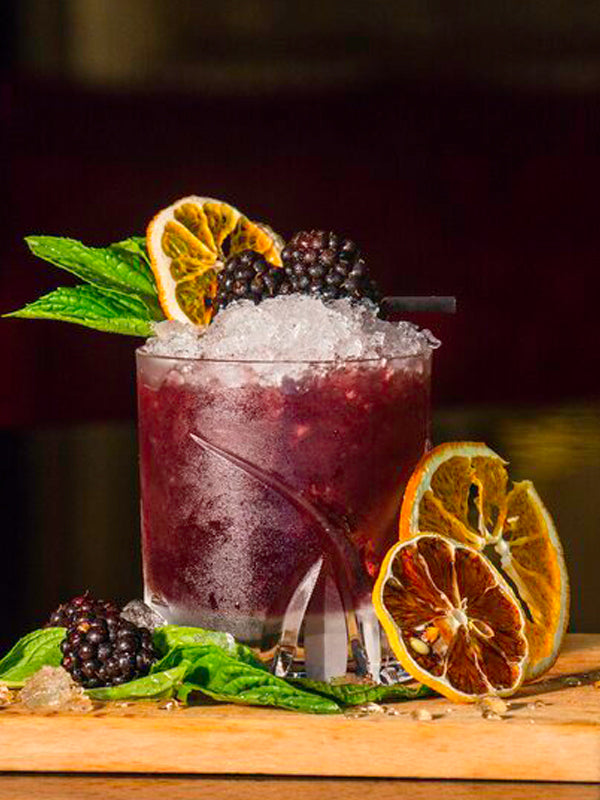 Craft cocktail kits - Lonestar Bramble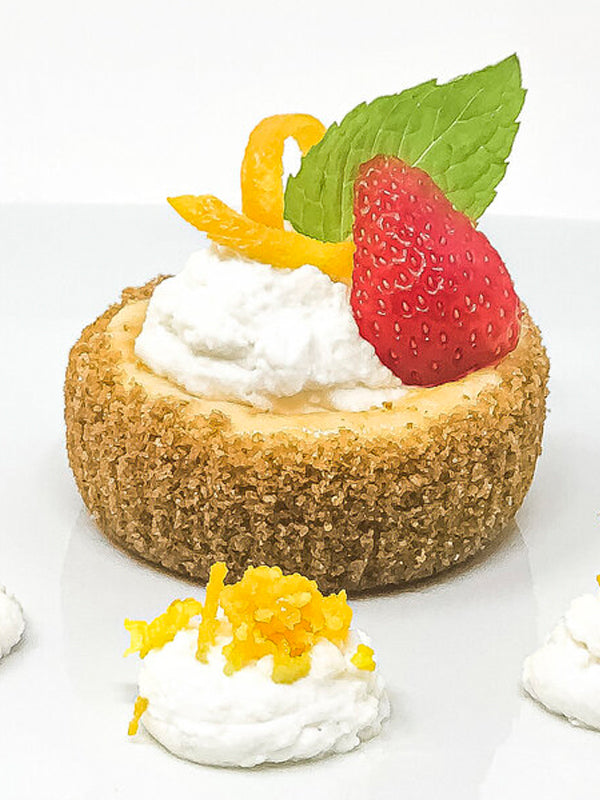 Catered 3-course dinners - Citrus Cheesecake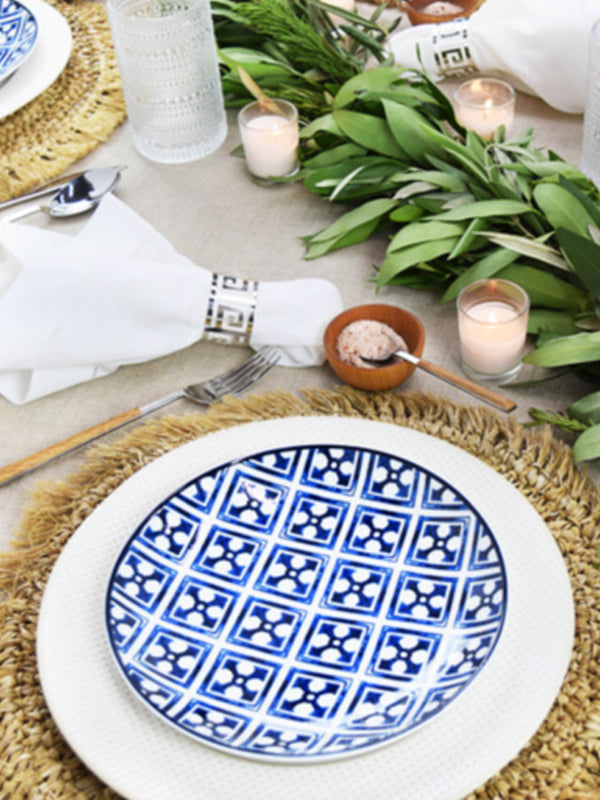 Custom curated table settings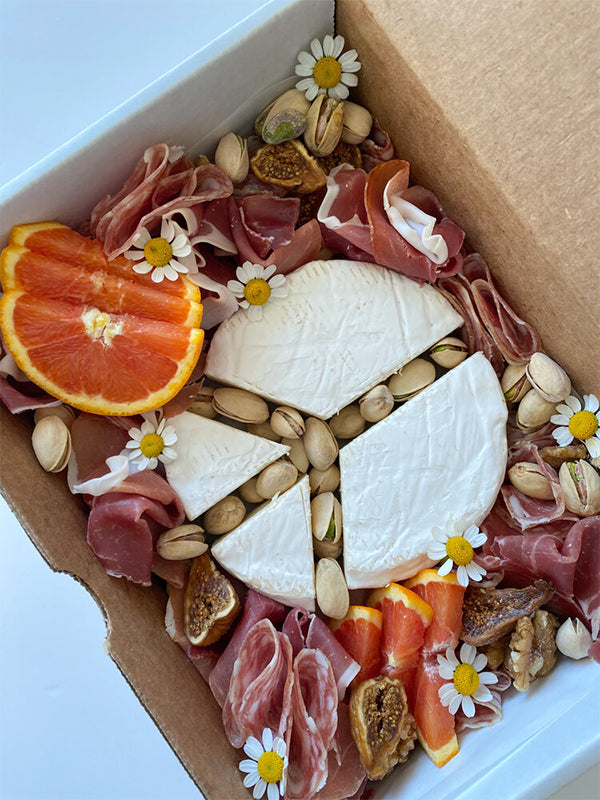 Unique charcuterie grazing boards
Unique food & drink experiences for everyone.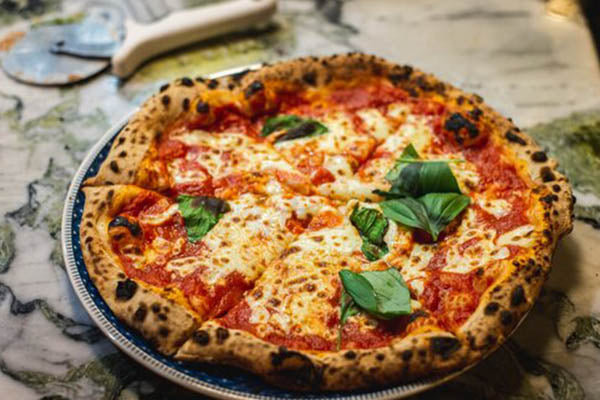 The Art of Pizza Making.
Join our artisan pizza chef, as they show you and your guests how to create the perfect pie for dinner. Everyone will participate and have the opportunity to create a delicious artisan pizza that's perfect for a casual dinner, or cocktail gathering. Pizza kit includes pre-made pizza dough, pizza sauce, fresh mozzarella cheese, toppings and rolling pin.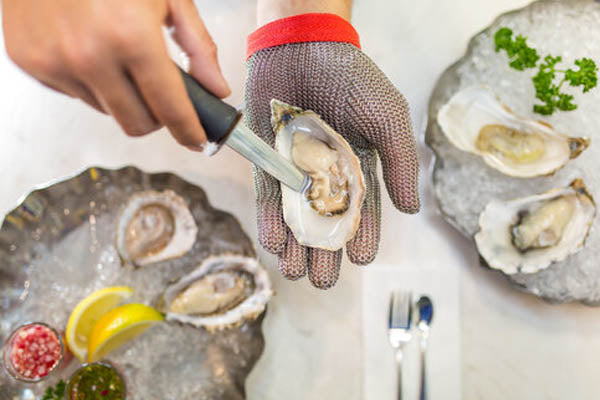 Oyster Shucking Master Class.
Join the Hestia Harlow culinary team as they demonstrate how to clean, shuck, and present delicious fresh oysters from premier West Coast & East Coast oyster farms. In this entertaining class you will learn how to expertly open oysters, display them on ice and create your favorite mignonette sauce.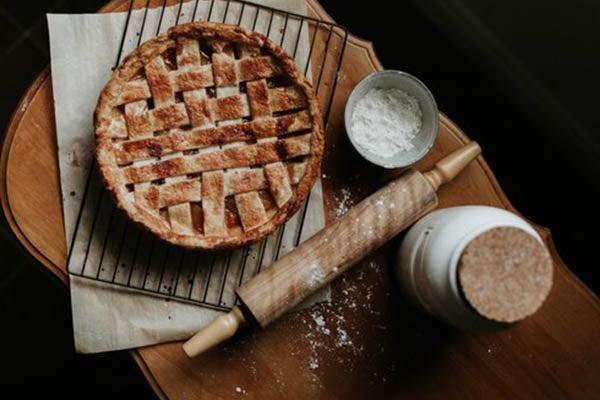 The Art of Baking Pies.
Join Master Baker Saura Madani, author of Easy as Pie, as she shows you and your guests how to bake the perfect pie for the season. Everyone will participate and have the opportunity to bake a delicious fruit pie that's perfect for a casual dinner, BBQ or holiday gathering. Baking kit will include pre-measured ingredients and rolling pin. A list of household items required such as mixing bowl and wooden spoon will be provided.
Craft Cocktail Class.
Join Hestia Harlow's experienced mixologists for some Happy Hour fun as they demonstrate how to create two delicious craft cocktails, The Lonestar Bramble and Rosemary Bourbon Maple Sour. Craft cocktail kits include cocktail shaker, muddler, jigger and everything you need to make these delicious cocktails. Alcohol may be included in kits in some States.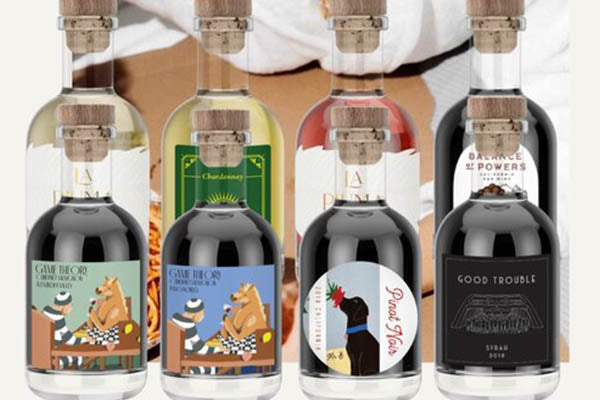 Wine Tasting.
There's no place like home. Welcome to ours. Our California tasting flight will take you on a top-down tour of sun-drenched coasts and golden vineyards. We've found eight gems and bottled them by the glass, highlighting the low-key, bold, and glamorous tastes of our Golden State. Grab your surfboard and sunscreen. It's time to go West.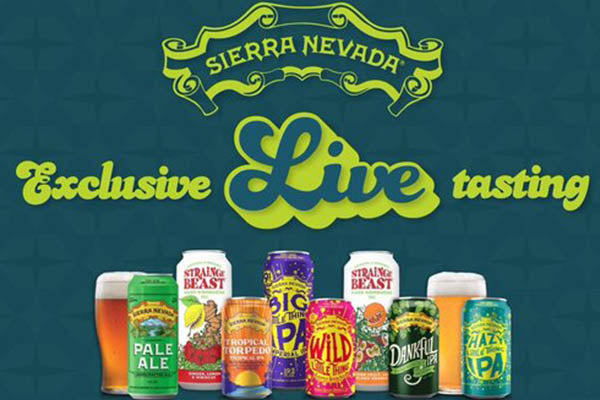 Beer Tasting.
Take a journey ad explore some of the delicious beers of the Sierra Nevada Brewing Company. Our 30 min LIVE class includes a special tasting of their new Strange Beast hard Kombucha. Contact us to discover what other great breweries we work with.